Be with us during the virtual edition of the Festival in May!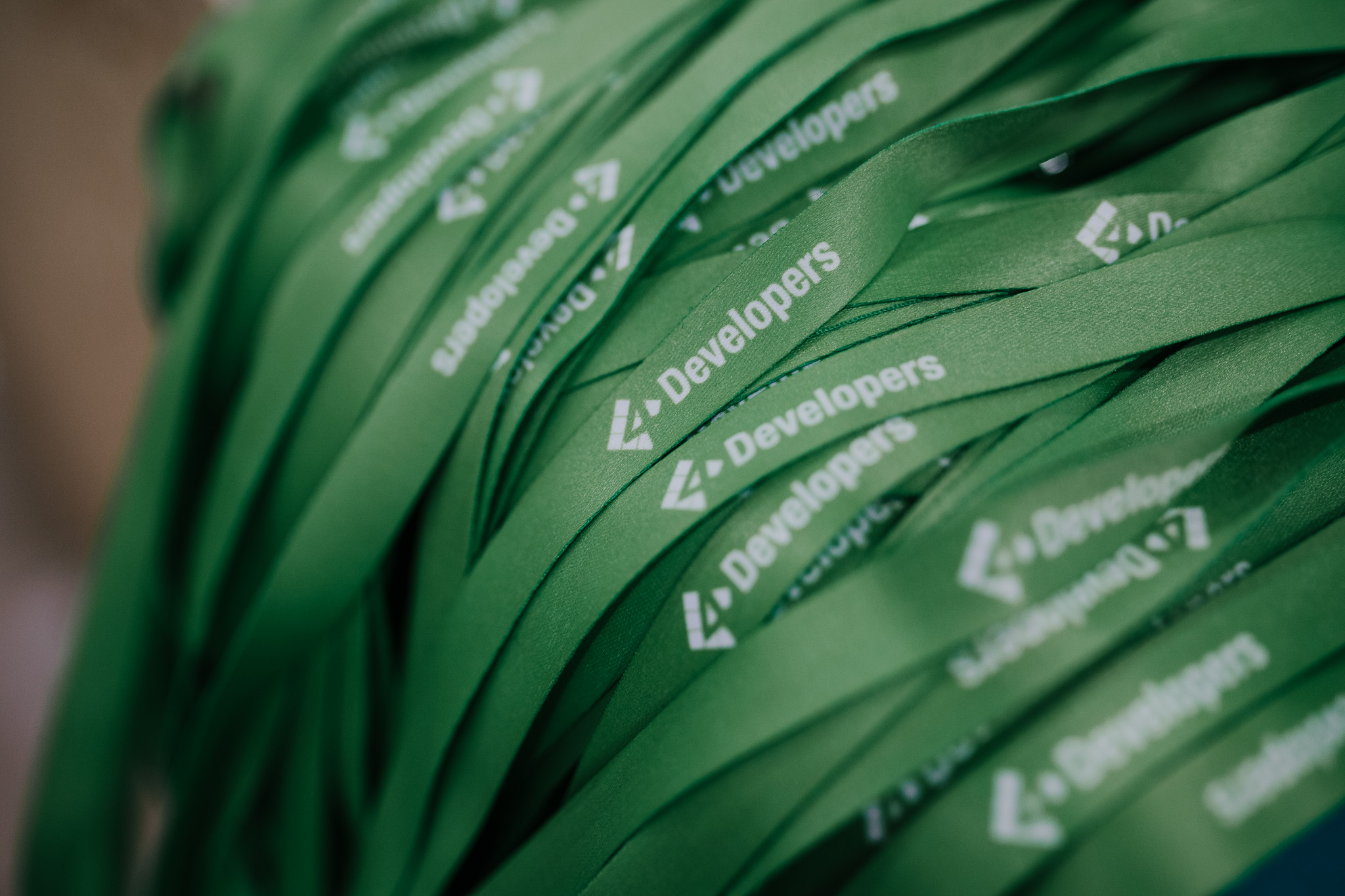 IT world will meet again in one place in cyberspace. We see each other online on 24-27 May 2021. There will be 14 tracks and 4 days filled with presentations!
We want to provide you with the full comfort and safety during 4Developers 2021, that's why we've decided to hold the nearest edition of the Festival virtually. Although there are new circumstances, we ensure you that the high level of talks, speakers, community and atmosphere of our 4Developers are unchangeable!
What can you expect from 4Developers2021?
Various languages of programming, 14 different tracks and 4 days of the Festival!
Access to the videos till the month after the conference.
The best Polish IT experts on the virtual scene and interdisciplinary schedule.
Topics both for professionals and amateurs.
Entertainment and networking – that means contests with prizes, partners zone, discussion channels and more!
Gift Pack – and about that we will tell you more soon!
Meet the 14 various tracks: Application Architectures, Bottega Innovation Labs, .NET, Java, JavaScript, Frontend/UI, Mobile, PHP, DevOps, Testing, Cloud, Machine Learning, Security and Soft Skills & Business Relations.
Registration and tickets:
https://app.evenea.pl/event/4developers2021/