8+2 FREE – packages of the promo tickets took off!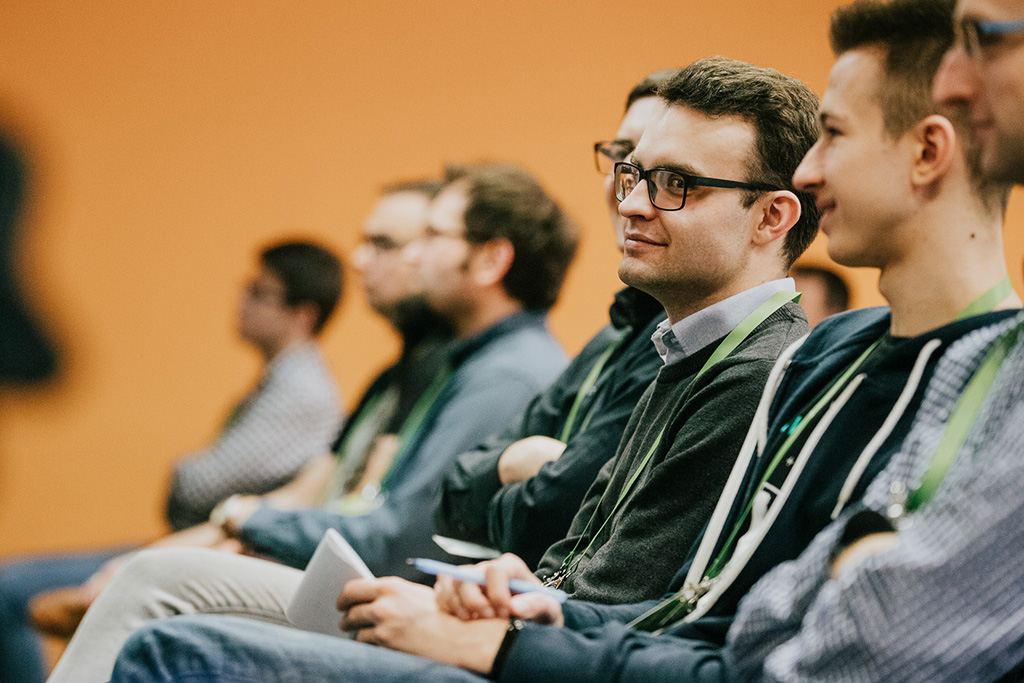 We've just launched the special, limited ticket pool 8+2 FREE! This option is dedicated especially to companies, that want to provide their employees with a really big dose of knowledge. If you're looking for an interesting event that will attract a wide group of various IT specialists – 4Developers is the perfect place for you!
The great IT Festival, which consists of different languages of programming, draws everyone – attendees can choose from the various 14 tracks. What you can expect? Prestigious IT experts, many case studies, good practice and the hottest & newest topics from many IT fields. The ticket includes access to videos from the conference till the month after the event!
Promotional packages 8+2 FREE are available till the end of August 2021.
Would you like to talk about the bigger package of tickets? Just write to us and we will tell you more about the available discounts!